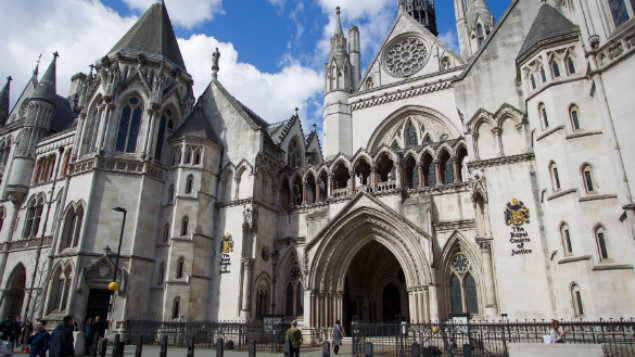 Royal Courts of Justice. Photo: REX/Shutterstock.
A black barrister was yesterday (23 September) stopped and mistaken for a defendant several times in one day at her court workplace.
Alexandra Wilson revealed on Twitter that firstly, a security guard had stopped her entering the building and said he needed to look up her name on the list of defendants. "I tried to shrug [this] off as an innocent mistake," said Wilson, who specialises in criminal and family cases.
After clarifying her identity as a barrister, Wilson was admitted and went to see a prosecutor in a courtroom. At this point a member of the public told her not to enter, in the apparent belief she was a journalist. An usher intervened and told Wilson to go ahead and ignore the individual...
Read More